Warm British Pints in my Future...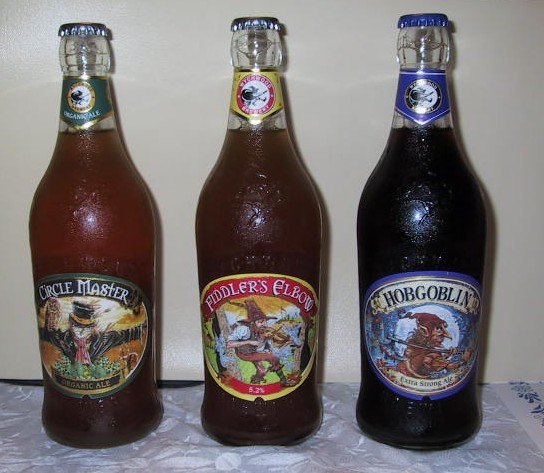 Marc and I had a follow up appointment today with Dr. Forrest. He wanted to perform another ultrasound just to be sure that nothing had changed since our last ultrasound. Unfortunately, nothing has changed, the placenta still measures 5 weeks, 3 days, and no embryo is present. Sad to say, but this pregnancy will end in a miscarriage. I am scheduled for a D & C tomorrow, (dilation and curettage)  to remove the tissue. Slowly but surely, I will be able to heal both emotionally and physically. As bad as this all is, Marc and I are trying to look on the bright side.  
It looks like there just might be a Bristish pint in my future. As most of you know we are leaving for our trip to England/Amsterdam, next week. After everything that we have been going through, it will be a nice way to start fresh, with a 14 day vacation.
So the baby posts, will be on hold for a little while, and hopefully we will be making some positive updates in the near future!