Tomato count!
Our Tomatoes look great!  Also, our CSA the past few weeks has been awesome, highlighted by string beans, japanese plums, squash, zucchini, peaches, apricots, beets, swiss chard, and lettuce!  Anyway, here's a couple of photos.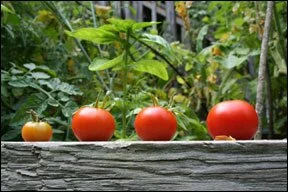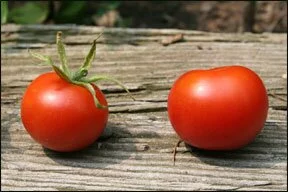 I picked about 30 Tomatoes early this morning, and all together we've yielded around 70 so far.  These are supposed to be "cherry" Tomatoes, but a few of them are really plump, like mini heirloom plump.

Next up?  Lazy River tubing on the Shenandoah!